Our platform is FREE. Just submit your application to be featured in our network
We value our services and our recommendation more than anything else, we pride ourselves on providing reliable products with and service providers.
Our goal is to become the only place you trust to source.
We only recommend Product or Pros that have been vetted by our team, Because QUALITY is more Important than MONEY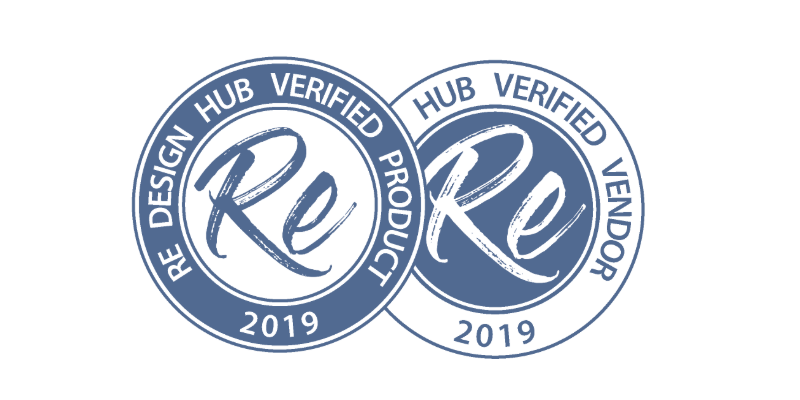 Pre Approved Vendors or Pros are individuals or companies that have been referred by our existing network based on:
CUSTOMER SERVICE | PRICING | RELIABILITY
They are recommended and what we call PRE VETTED,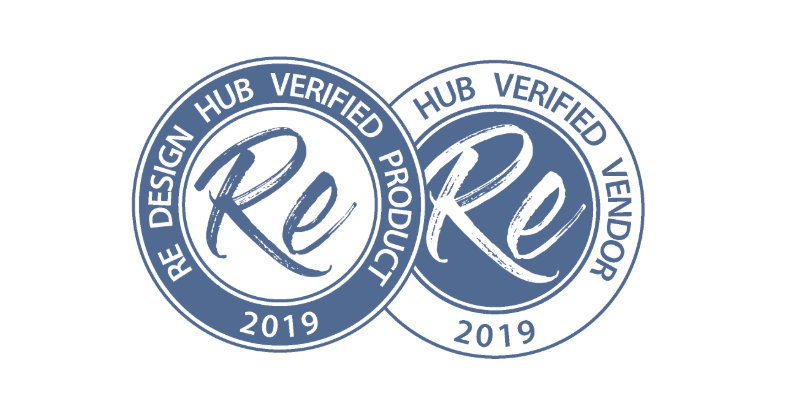 Once a job has been successfully completed under our supervision, members can achieved Verified Status and qualified to be part of our in-demand referral network.
Approved members maintain their status using a grading system after every job scheduled and completed within our platform .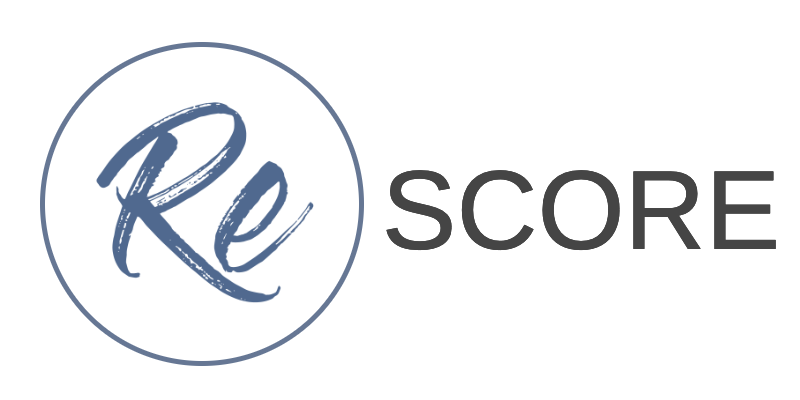 Based on their quality of service, members are attributed a "Re Score". This Score may increase or decrease depending on the results.
ReDesign Hub criteria for scoring is based on: customer reviews, meeting deadlines, outcome, results, sales goals, pricing, customer service and much more.
| | | | | |
| --- | --- | --- | --- | --- |
| EXPEL | PROBATION | PRE APPROVED | APPROVED | RE-COMMENDED |
| | | | | |
Thanks!
This field is required
This field is required
This field is required
---
Want to become part of something bigger?
Get in touch with our team today!
---